Sustainability
Sustainability isn't a buzzword at CTP: it's been part of our DNA from the start. We built the first BREEAM-certified "Outstanding" building outside of the UK in 2013 and in 2021 we became the first major developer to certify its entire portfolio under the BREEAM scheme. As the long-term owner, developer and operator of our properties, we maximise value by developing sustainably and building trust and lasting relationships. We're proud of our long history of giving back to the communities where we operate and of our reputation as an ethical and accountable business partner.
Our ESG Pillars
As we grow as a company, we continue to deepen our ESG goals and increase disclosure. We have developed a four-pillar approach to systemise ESG topics that our material to our activities and have set clearly defined KPIs for each pillar to chart results. The pillars capture focus areas and represent interlinked groups of activities.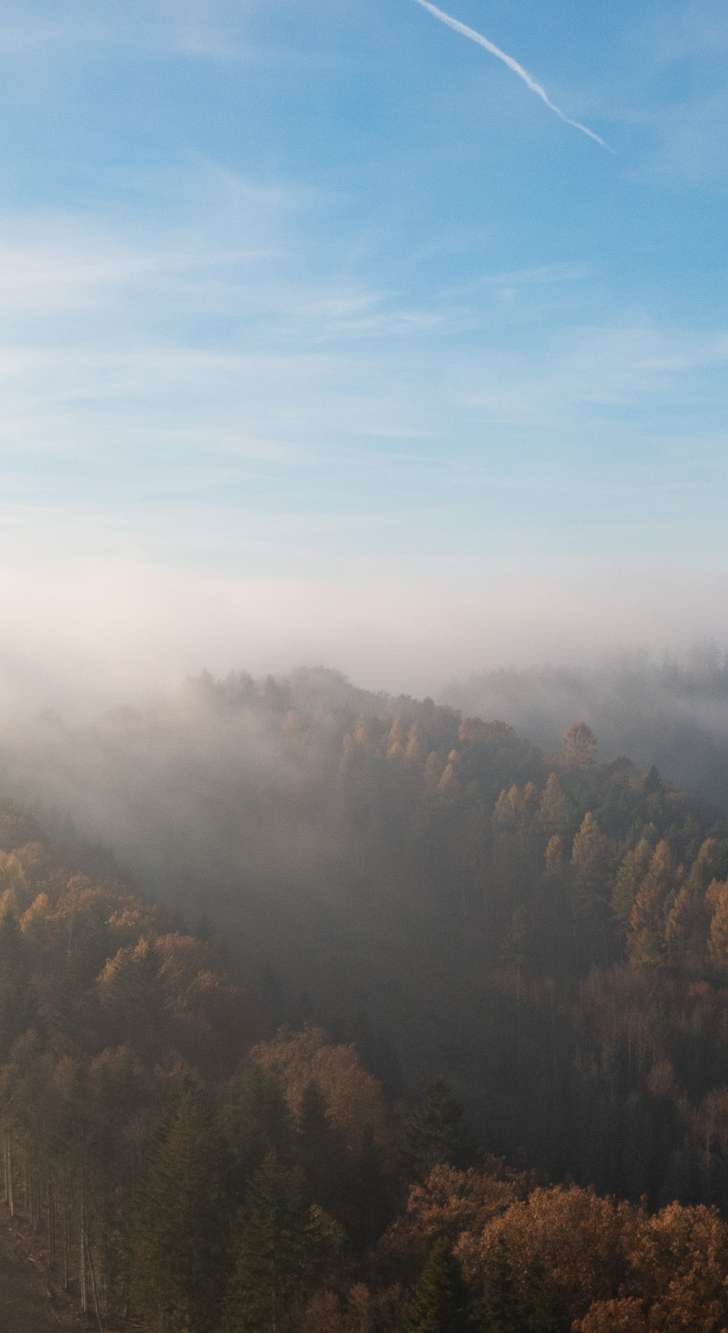 Striving to be Climate Positive
Our long-term ambition is to become climate positive covering all our activities. Our mid-term goal is to achieve net carbon neutrality in all three Scopes as defined by the GHG Protocol. To get there, we prioritise energy efficiency, renewable energy, responsible procurement and waste management.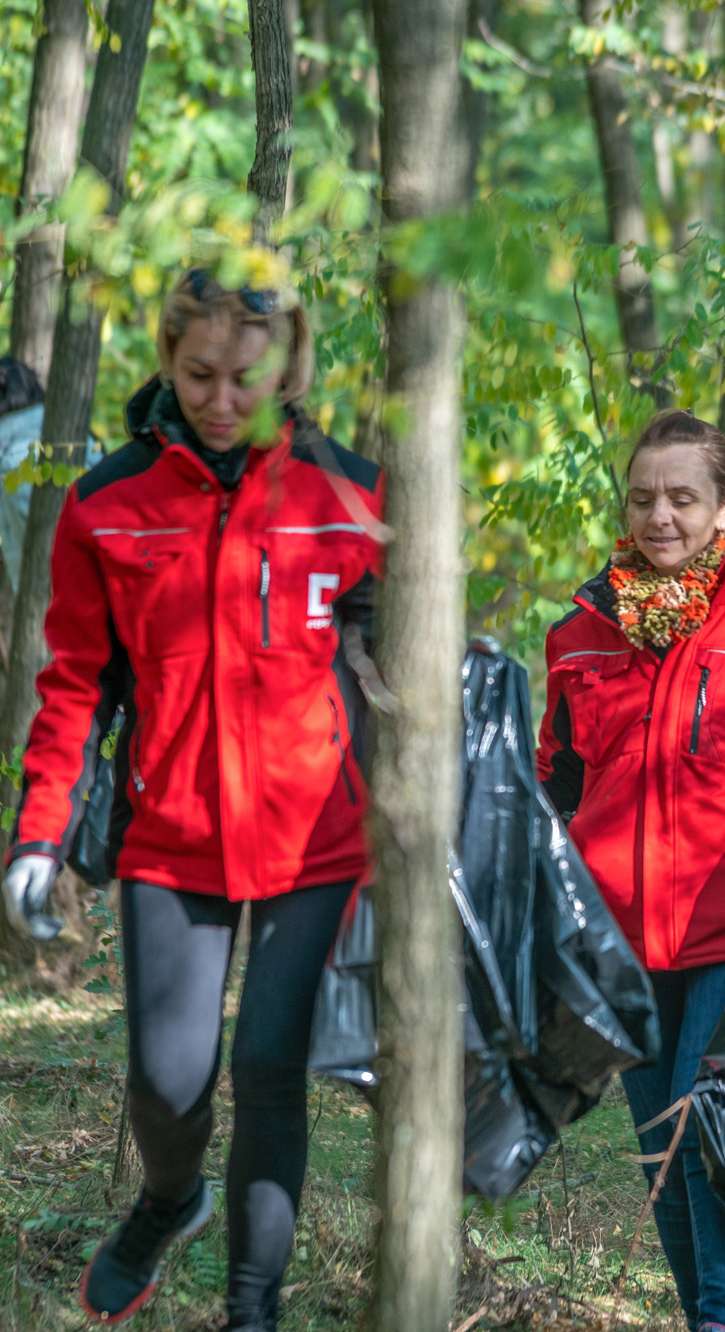 Embedding Parks in Communities
We've always taken a big-picture approach to business, which includes good corporate citizenship and making positive contributions to the communities where we operate.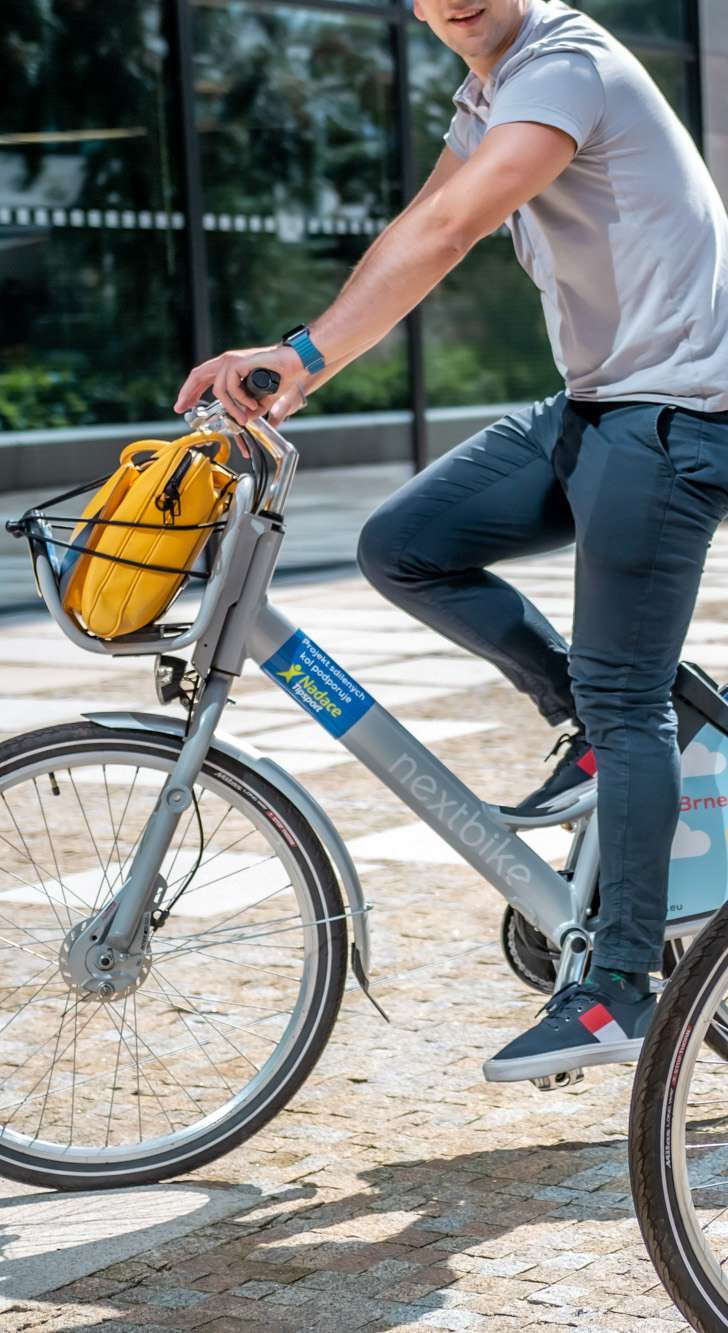 Stimulating Social Impact and Well-being
Our impact goes far beyond the parks and buildings that we create. Our business brings people together, and we place a premium on supporting their well-being.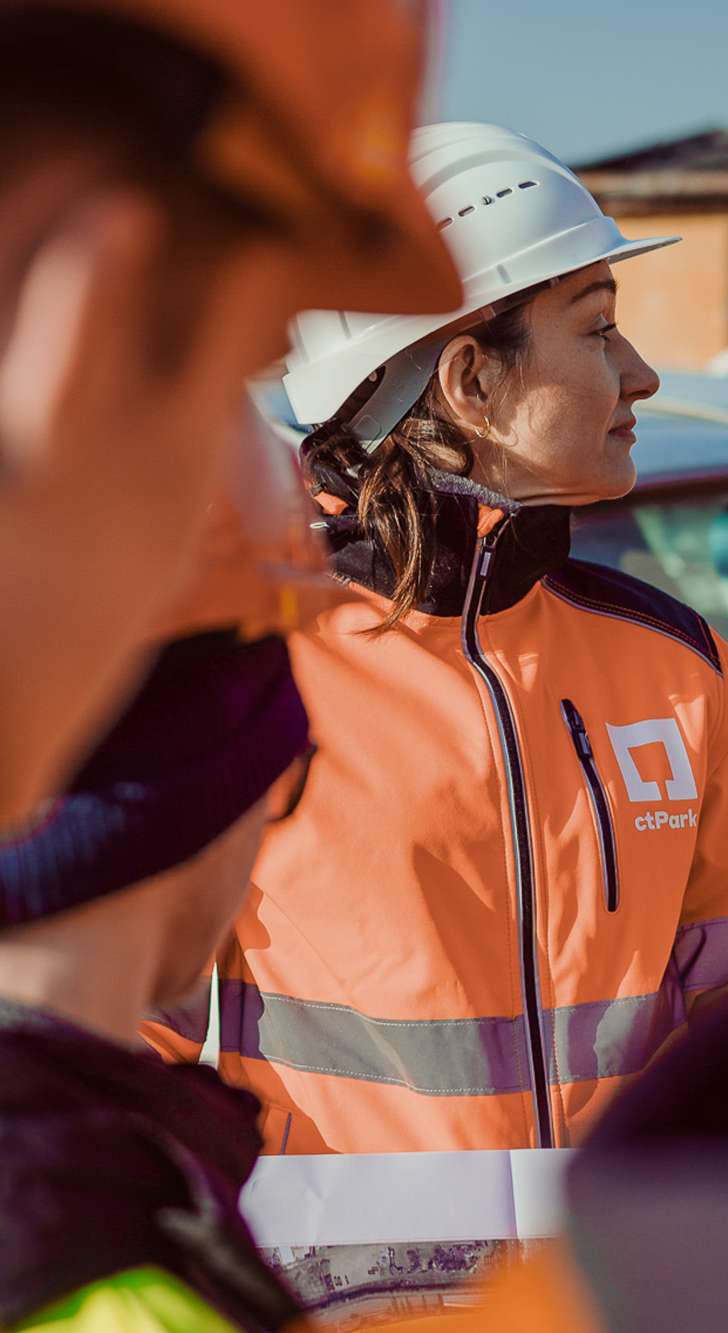 Conduct Business With Integrity
We have strict corporate governance policies and structures in place to ensure that we are always acting in a transparent and ethical manner. Treating all stakeholders fairly and with respect is engrained in our business ethos and underpins strong long-term relationships.
ESG comes naturally to CTP. We've always been committed to long-term, sustainable development.
CTP has high ambitions for green building certifications and energy efficiency standards. We certify all new buildings to the BREEAM "Very Good" standard or better, incorporating industry-leading technological and environmental specifications to mitigate any negative impacts on the environment. We've introduced ISO 140001 and ISO 50001 standards to improve environmental and energy management in the Czech Republic, Romania and Slovakia and are working to unify these standards across all our markets.
Striving to be Climate Positive
We are committed to being climate positive and reducing our environmental footprint. We prioritise sustainability throughout our operations with energy-efficient buildings and park design, renewable energy, ecological materials, responsible procurement and resource and waste management, and carbon offsetting through forest management.
Our dedicated client-focused approach supports your sustainability requirements. We've introduced green lease clauses to our rental contracts, generate and source renenewable energy, and promote the use of electric vehicles by providing charging infrastructure in our parks. We've also introduced a Supplier Code of Conduct for our suppliers that sets out our shared values of integrity, compliance and sustainability and ensures sustainable practices throughout the value chain.
Read More
E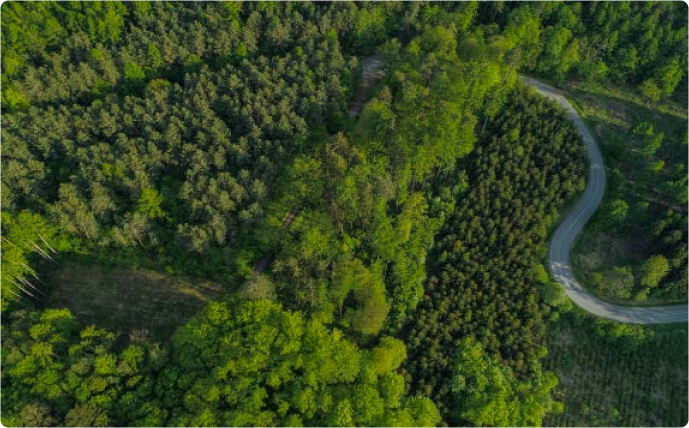 Embedding Parks in Communities
Building strong local communities has always been integral our strategy. Good cooperation with local municipalities ensures possibilities for us to grow together with our clients. We actively engage with local municipalities, community organisations, and residents to understand their needs and collaborate on projects that enhance the well-being of the community.
We invest in initiatives that support education and healthcare and that uplift and empower the local population. We also invest in local infrastructure and create publically accessible community areas and green spaces at our parks. By integrating our parks with their surroundings, we aim to be a positive force for the social and economic development of the communities we serve.
Read More
E/S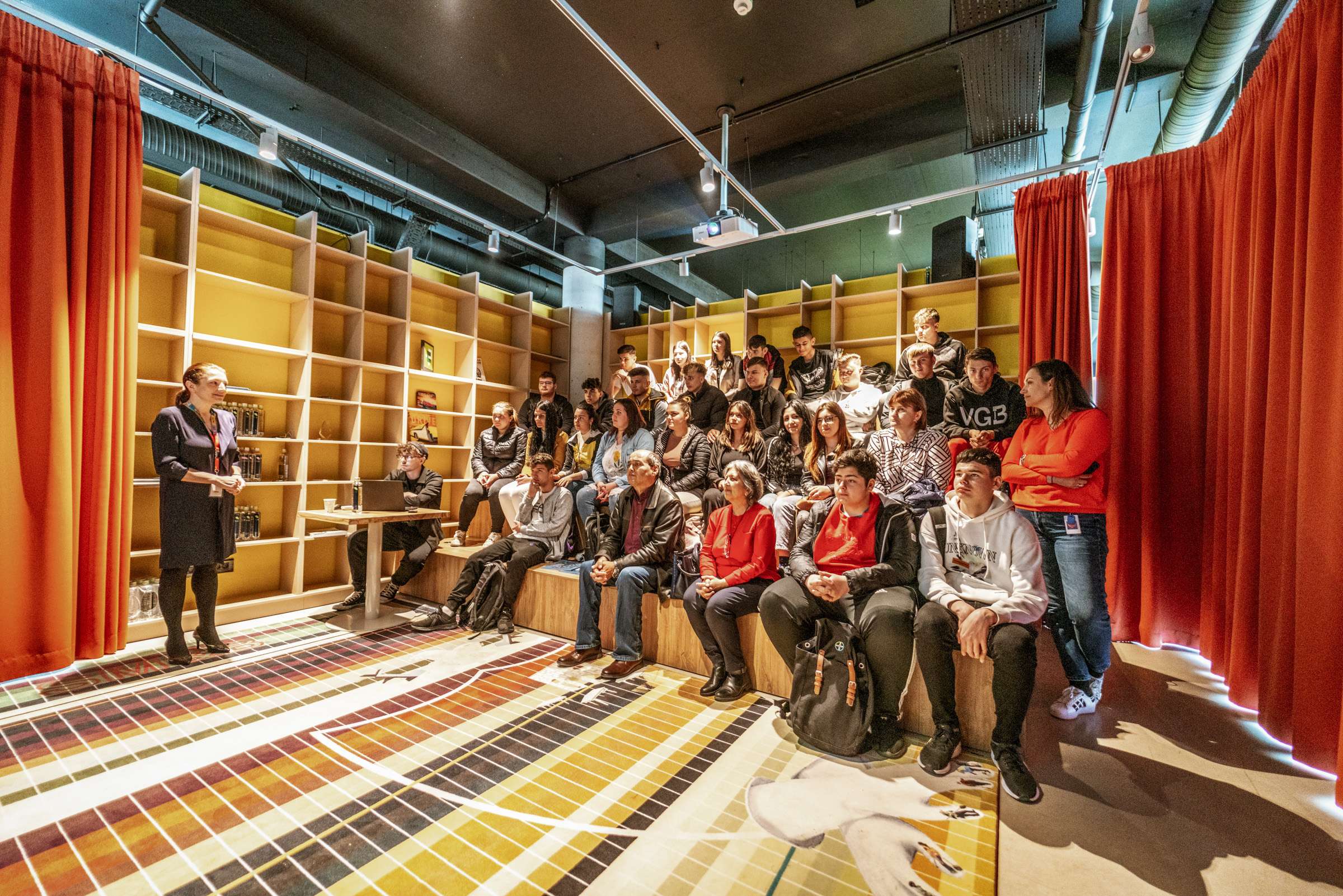 Stimulate Social Impact and Well-being
We place great importance on the well-being and social impact of our activities. We prioritize the health and safety of our employees, creating a work environment that fosters their physical and mental well-being. We aim to be a good neighbour in each location where we operate and support a wide range of community-based organisations mainly focused on youth education and development and social well-being.
We embrace diversity, equity, and inclusion within our organization, ensuring equal opportunities and striving for gender equality across all levels. Through these efforts, we aim to make a positive and lasting impact, contributing to the overall social fabric and well-being of the communities where we operate.
Read More
S/G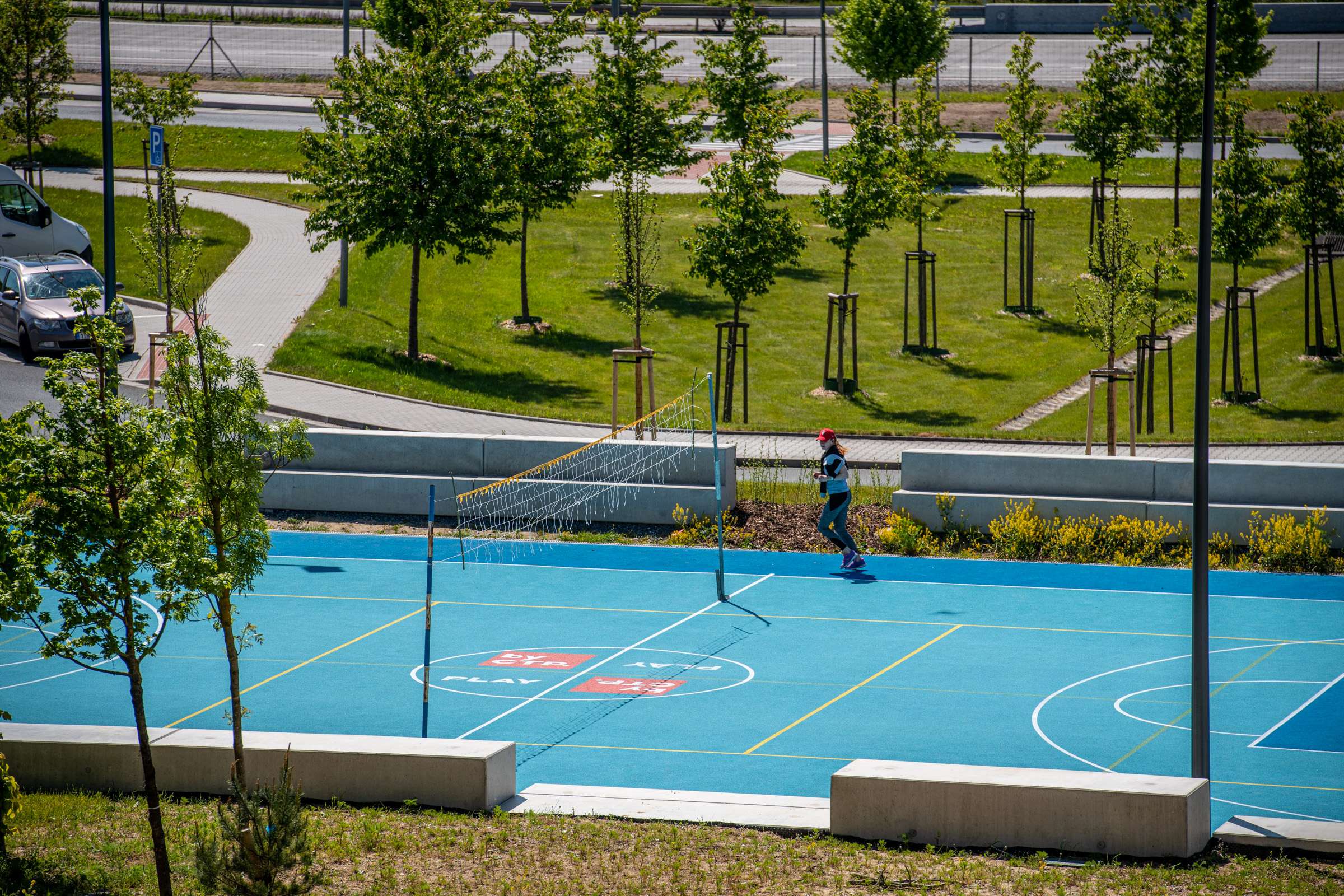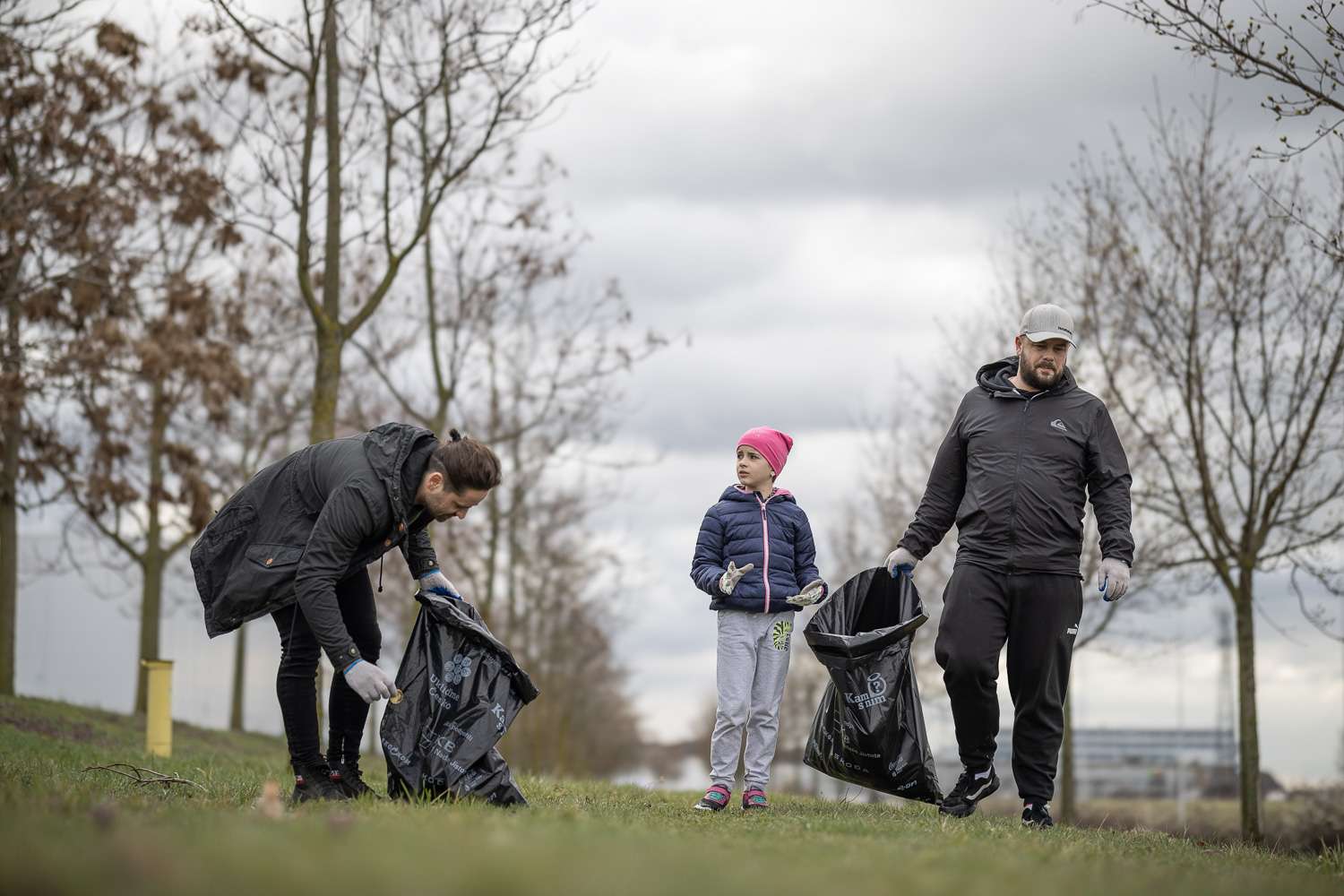 Conducting Business with Integrity
Integrity is at the core of how we conduct business at CTP. We have established a strong culture of ethical behaviour, transparency, and accountability throughout our organization. Our flat management structure enables quick and responsible decision-making, fostering a dynamic and responsive work environment.
We actively manage risks and ensure compliance with all applicable laws, regulations, and industry standards. Our commitment to integrity is reflected in our comprehensive policies, such as our Code of Conduct, Anti-Bribery and Corruption Policy, and Insider Trading Policy. These policies outline our expectations for ethical behaviour and guide our interactions with employees, stakeholders, and business partners.
Read More
G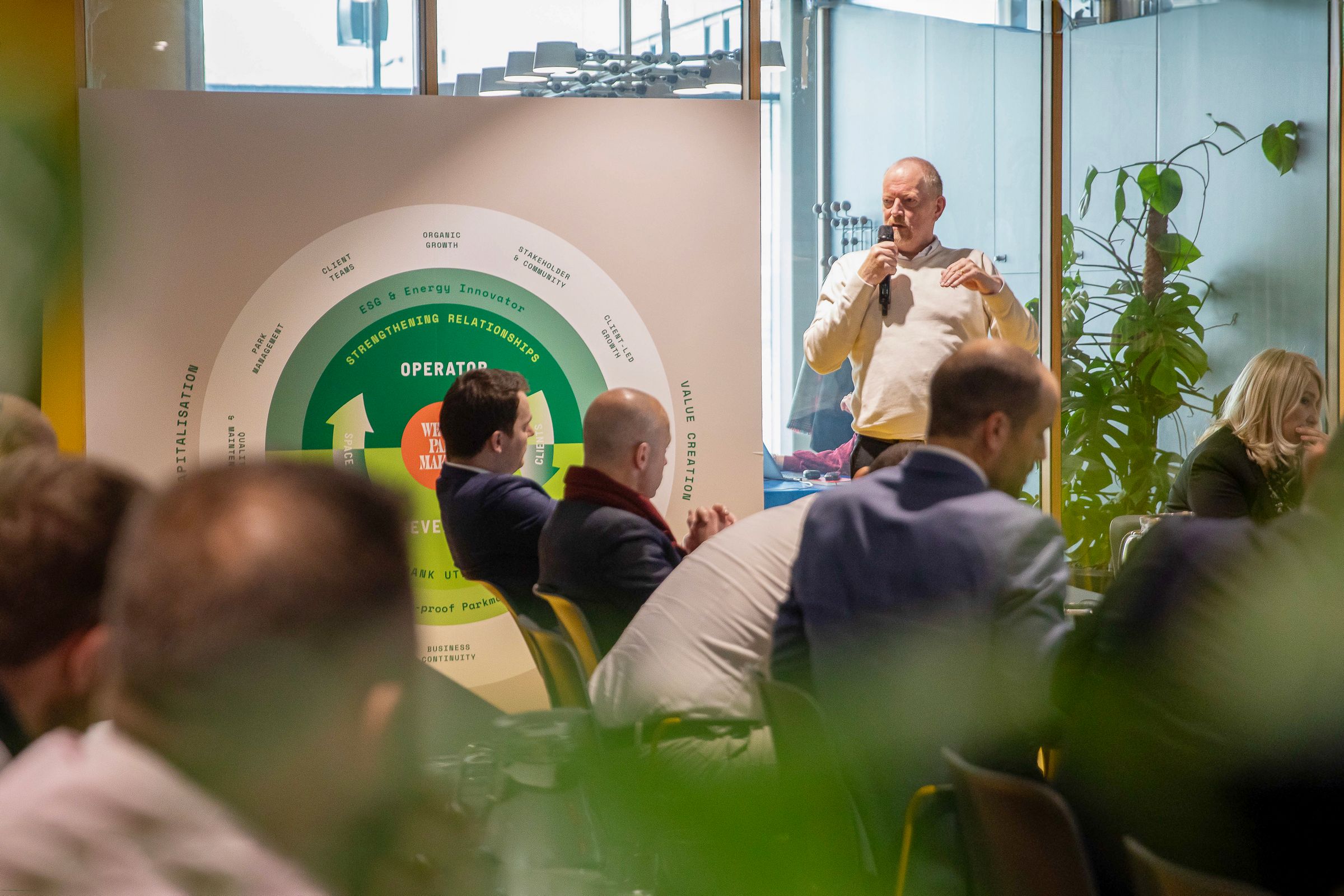 Corporate Responsibility
Corporate Responsibility is central to our business ethos. We strive to make a positive impact on society and the environment through our sustainable operations, community engagement, and ethical business conduct. We prioritise responsible resource management, reduce our carbon footprint, and promote social well-being. We actively collaborate with local communities, support educational initiatives, and invest in infrastructure development. Our commitment to corporate responsibility extends to our supply chain, where we uphold high ethical standards and promote fair and transparent practices. By acting responsibly, we contribute to a better future for all stakeholders.
To ensure the proper governance of ESG topics throughout the company, including climate-related risks and opportunities, CTP has established an ESG Committee consisting of non-Executive Directors and guests, including the Executive Directors and the Group Head of ESG. The committee meets regularly to ensure that strategies are ESG-compliant and that ESG targets are met.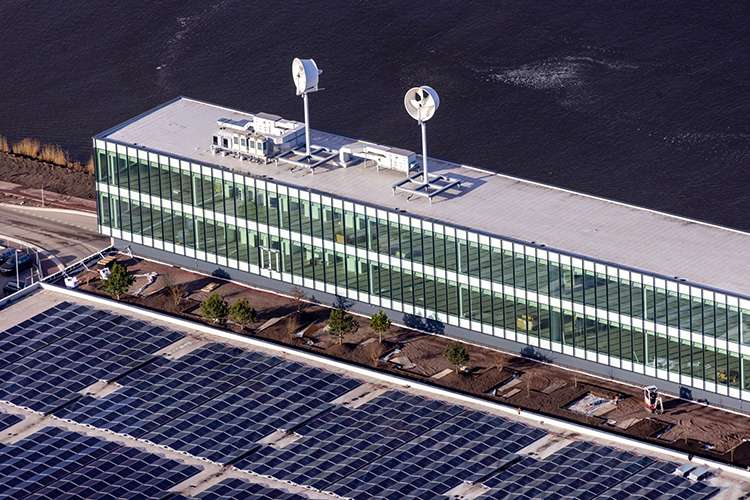 Sustainable Real Estate
The demand for sustainable property solutions continues to grow across all industry sectors and markets. Increasingly, our clients are requiring that their new facilities align with their ESG strategies, with high energy efficiency, and that they follow circular economy principles of waste management, recycling and resource usage. This creates new opportunities and drives business growth by implementing sustainable real estate solutions, like the launch of our energy business in 2022, which generates renewable energy on-site at our parks for clients. This reduces their overall cost of occupancy, bolsters their ESG credentials, and helps the planet by reducing harmful emissions.
To help reach our goal of becoming climate positive in our operations, we have also developed lifecycle assessments for selected properties to reduce the embodied carbon footprint of our development activities.
Sustainability Reporting
We believe in transparently sharing our sustainability performance through comprehensive reporting. In 2022, we presented our first annual Sustainability Report, which provides a detailed overview of our ESG initiatives, progress, and targets. It also includes our first EU Taxonomy report showing how CTP's sustainability ambitions align with EU Taxonomy requirements. To showcase our commitment to responsible business practices, environmental stewardship, and positive social impact, we follow internationally recognised reporting frameworks and standards such as the Global Reporting Initiative (GRI), EPRA sustainability Best Practices Recommendations, and the recommendations of the Task Force on Climate-related Financial Disclosures (TCFD).
Read Our Sustainability Report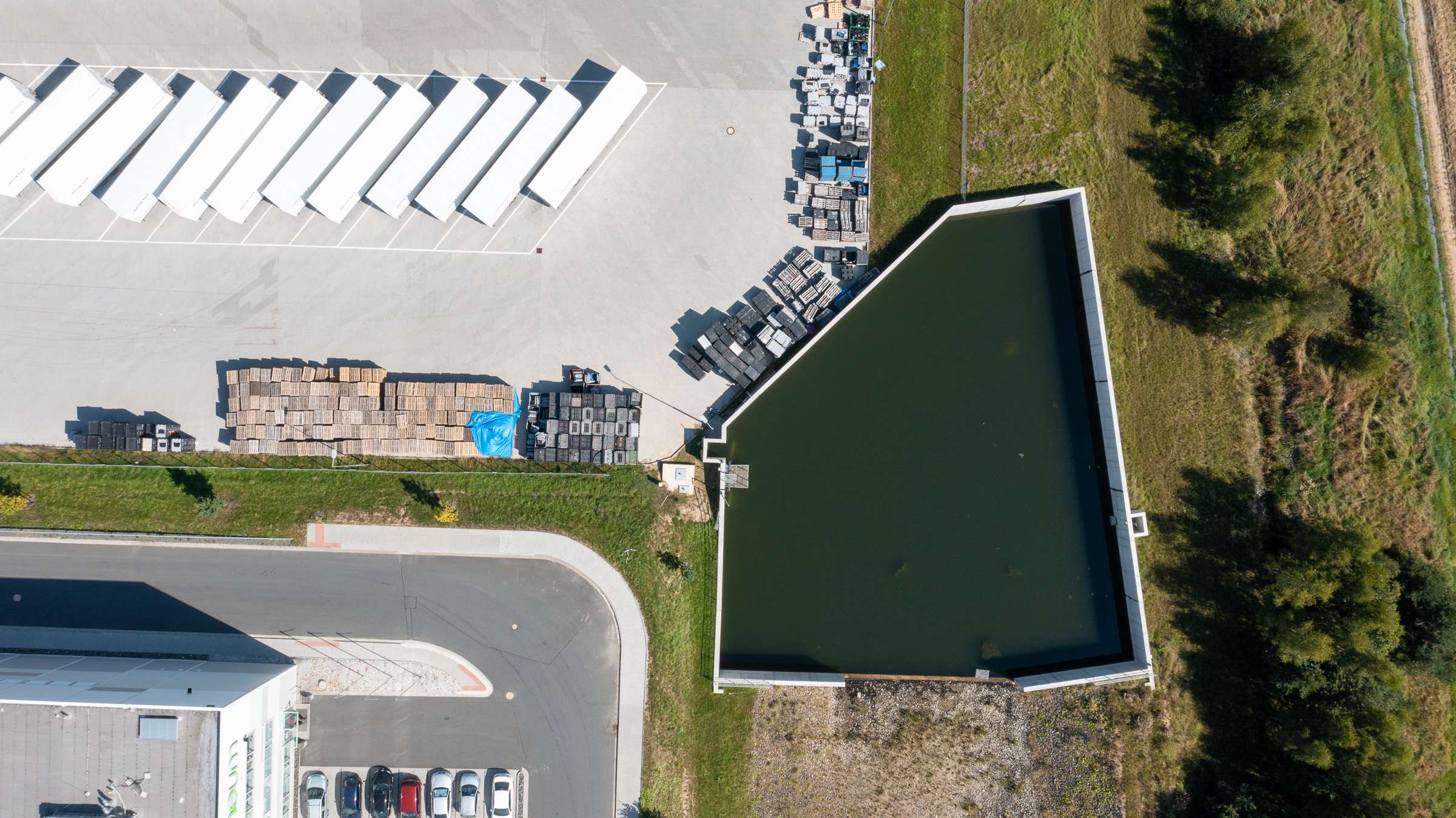 Innovation
Innovation fuels our drive for sustainable development. We embrace new technologies, push boundaries, and find creative solutions. We incubate new energy-saving solutions at our premium office and mixed-use properties and incorporate them at scale throughout our industrial portfolio. Through innovation, we deliver exceptional value to our clients and contribute to a brighter, more sustainable future.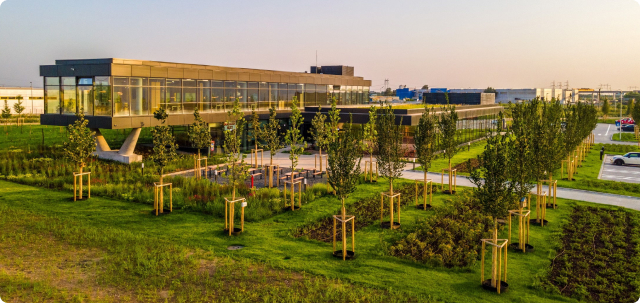 Clubhaus
CTP strives to integrate its parks seamlessly into the surrounding communities. One way we achieve this is through our unique Clubhaus concept, introduced at select park locations. The Clubhaus serves as a vibrant hub where employees, clients, and local residents can connect, collaborate, and enjoy a range of amenities. From versatile meeting spaces for educational activities and social gatherings to onsite services like medical facilities, cafeterias, convenience stores, and canteens, Clubhaus offers a diverse array of offerings to cater to the needs and well-being of the park community.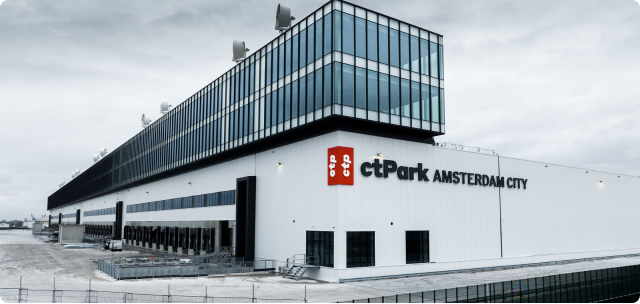 Cutting-edge, sustainable energy innovation in Amsterdam
In 2022, we unveiled our cutting-edge renewable energy production and management system at CTPark Amsterdam City. Spanning over 120,000 sqm, this state-of-the-art development integrates advanced features such as solar panels, wind turbines, EV charging points, and a dedicated energy management system. This sustainable infrastructure not only reduces carbon emissions but also enhances energy efficiency, making it a model for environmentally conscious and technologically advanced industrial and logistics facilities.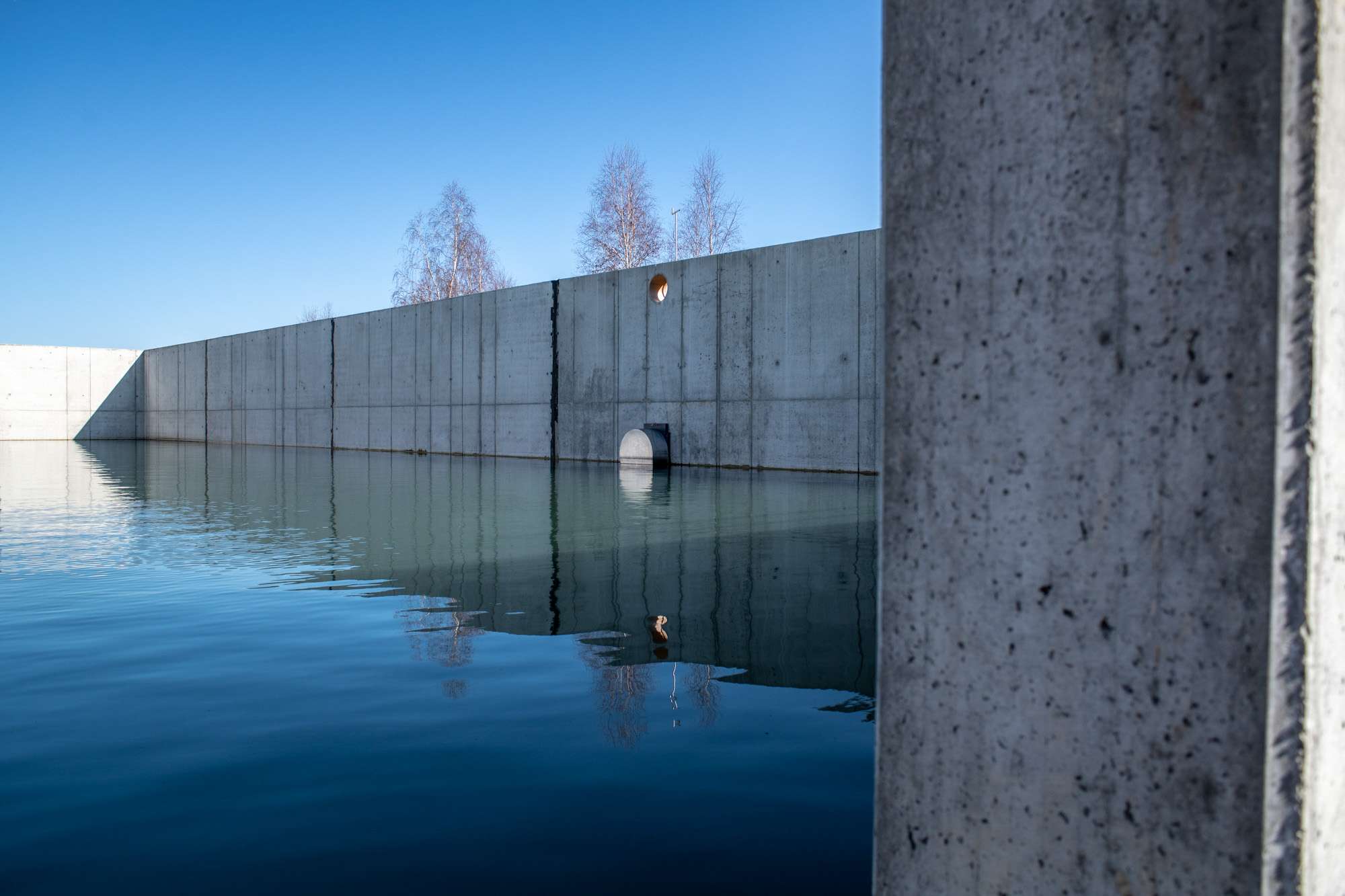 SUSTAINABILITY
FAQ
How does CTP prioritize climate action and reduce its carbon footprint?
We strive to minimise our carbon footprint by implementing energy-efficient practices, utilising renewable energy sources, and adopting sustainable building designs. We monitor and measure our energy consumption, set reduction targets, and actively work towards becoming a carbon-neutral company.
What social impact initiatives does CTP engage in within local communities?
We actively engage with local communities through initiatives such as supporting education, promoting employment opportunities, and contributing to community development projects. By collaborating with local stakeholders, we aim to enhance the well-being and prosperity of the communities where we operate.
How does CTP ensure ethical business conduct and integrity?
We have established a strong framework that includes a Code of Conduct, anti-corruption policies, and regular training for employees. We prioritise transparency, honesty, and fairness in all our business dealings, maintaining strong relationships with stakeholders based on trust and ethical practices.
How does CTP address diversity and inclusion within its workforce?
We strive to create an inclusive work environment that respects and appreciates the unique contributions of all employees. Through fair hiring practices, employee development programs, and equal opportunity initiatives, we foster a diverse workforce that reflects the communities we operate in.
Sign up to our newsletter
Stay up to date with CTP's latest developments, industry insights, and exclusive offers by signing up for our newsletter. Join our community and be part of the future of industrial real estate.