Located in the southeastern corner of the Balkans, Bulgaria has an advantageous location between Europe and Asia, giving the country a rich history and leading to its classification as an upper-middle income nation. With an economy expected to expand 4.2% in 2021 (according to FocusEconomics panelists), Bulgaria is seeing an increase in household spending, capital spending, and global demand after the COVID crisis. As a member of the EU, WTO, UN, and other European trade organizations, the country has a significantly more complex economy than it did a decade before, and its national currency, the lev, is the strongest and most stable currency in Eastern Europe. Sofia, the capital, remains the country's economic hub, housing most major Bulgarian and international companies, the Bulgarian National Bank, and the Bulgarian Stock Exchange.
2.500
m² GROSS LETTABLE AREA
216.000
m² Under development
Available Space in Bulgaria
Plovdiv North
Obština Marica, Radinovo, Bulgaria
Sofia East
Botevgradsko shose Blvd., Sofia, Bulgaria
Sofia West
Lomsko Shose Blvd., Sofia, Bulgaria
Currently Unavailable Space in Bulgaria
Regional contact
Get In Contact
Daniela Boytcheva
Business Development Director, Bulgaria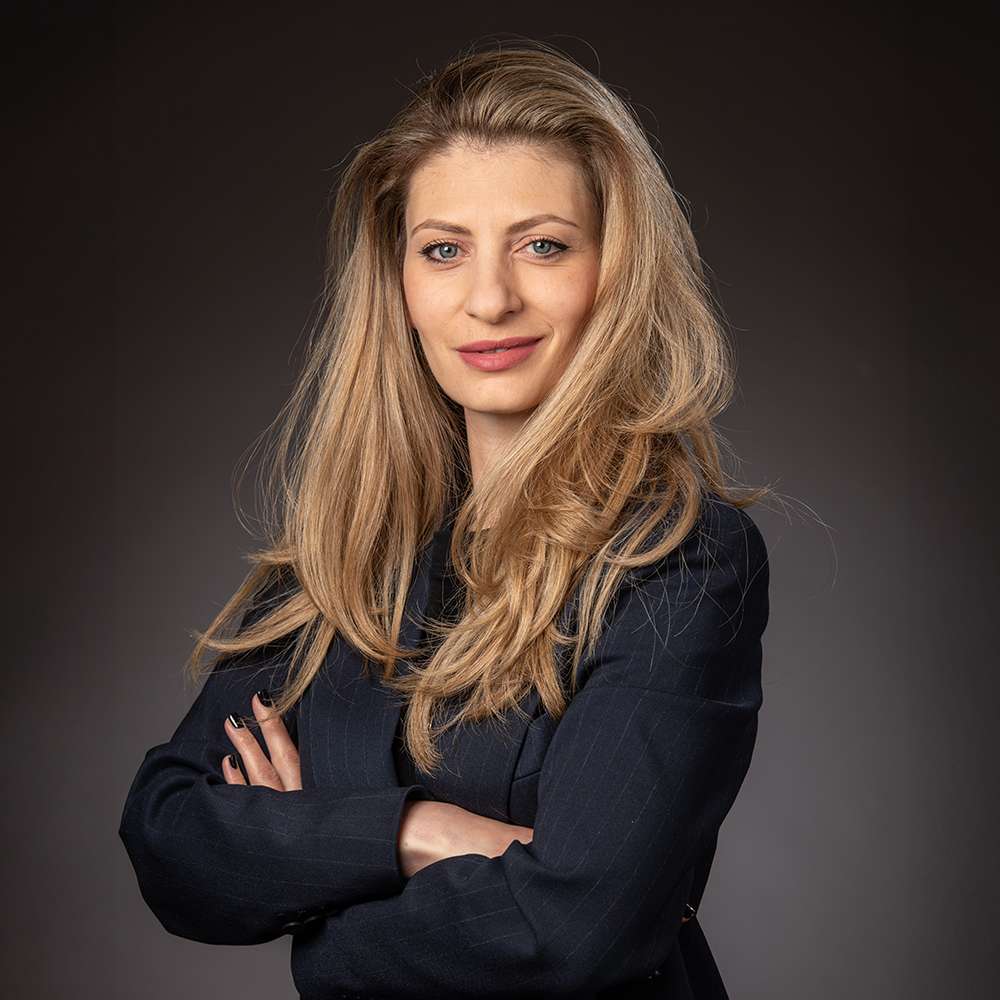 Sign up to our newsletter
Stay up to date with CTP's latest developments, industry insights, and exclusive offers by signing up for our newsletter. Join our community and be part of the future of industrial real estate.