Since its integration into the European Union in 2004 and the Eurozone in 2009, Slovakia's growth has accelerated rapidly. An advantageous location in the heart of Central Europe and tax incentives for foreign investors have contributed greatly to the country's economic success, particularly in recent years: FDI inflows more than doubled between 2018 and 2019. Slovakia's capital city, Bratislava, sits on the borders of Hungary and Austria just 65 kilometres from Vienna, offering unparalleled proximity to millions of consumers in Europe's west, east, and south.
776.000
thousands m² Gross lettable area
CTP Energy
Hot Regions in Slovakia
Straddling the Danube river and bordered by the Morava, Bratislava boasts an advantageous location in Central Europe, a skilled, affordable labor force, and a generally positive forecast for investors. The city is uniquely situated on the border with two countries, Austria and Hungary, on Slovakia's far-western edge. Proximity to western Europe has afforded this city of just under half a million inhabitants relatively steady economic growth, with major investments by the likes of Volkswagen, Kia Motors, IBM, Samsung, and Tesco. Slovakia has enjoyed near-constant economic growth since its integration into the European Union in 2004 and the Eurozone in 2009, and EU investments have accelerated the development of the nation's infrastructure. During the Cold War, the country became an industrial landmark within Central Europe, establishing a tradition in heavy industry that persists today. Slovakia is now the world's most prolific automotive producer per capita and home to a bustling service sector and multiple thriving IT hubs. FDI in the country more than doubled between 2018 and 2019 to USD 2.5 billion. The CTPark network in the wider Bratislava region offers several A-Class properties, including CTPark Bratislava, located on E65 highway, which links the city to Brno and Prague. Additional properties can be found in neighbouring Voděrady and Trnava. Reasons to believe:
Available Space in Slovakia
Currently Unavailable Space in Slovakia
Regional contact
Get In Contact
Ivan Pastier
Business Development Director, Slovakia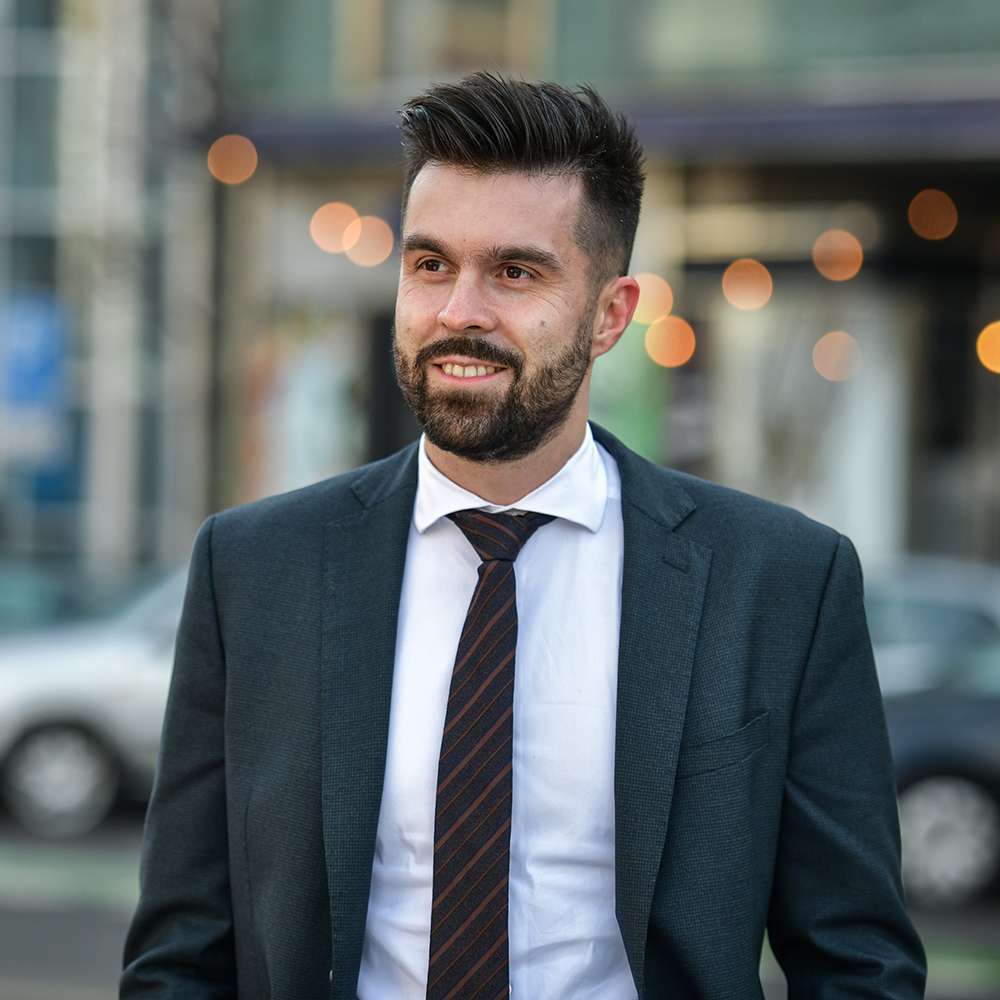 Sign up to our newsletter
Stay up to date with CTP's latest developments, industry insights, and exclusive offers by signing up for our newsletter. Join our community and be part of the future of industrial real estate.