OUR STORY
We are Parkmakers
Our parks bring people together to get business done. We offer for lease a broad range of commercial space to match any business need, regardless of your size and industry requirements. Working with us makes you part of our vibrant and diverse network of business parks that we build, own and operate across Europe—from the North Sea to the Black Sea. 
Learn Who We Are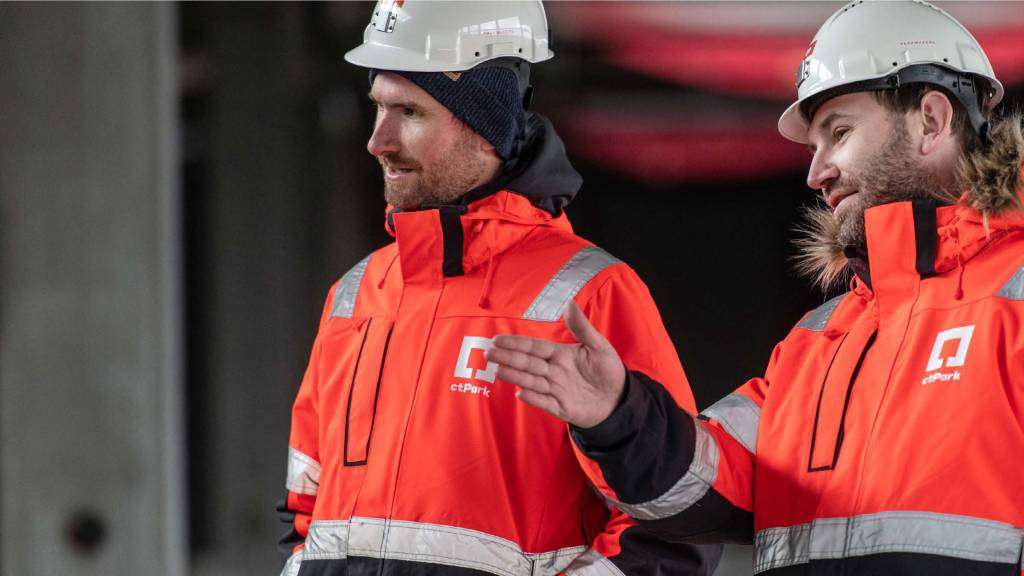 WHAT WE OFFER
Our Solutions
Building Sustainability into Everything We Do
Negligible Risk
ESG Risk Rating
200
BREEAM Certified Buildings
Negligible Risk
ESG Risk Rating
200
BREEAM Certified Buildings
Sustainability isn't a buzzword at CTP: it's been part of our credo from the start. As the long-term owner, developer and operator of over 200 BREEAM-certified parks in 10 countries, we develop sustainably and build trust and long-term relationships.
Learn about our ESG Pillars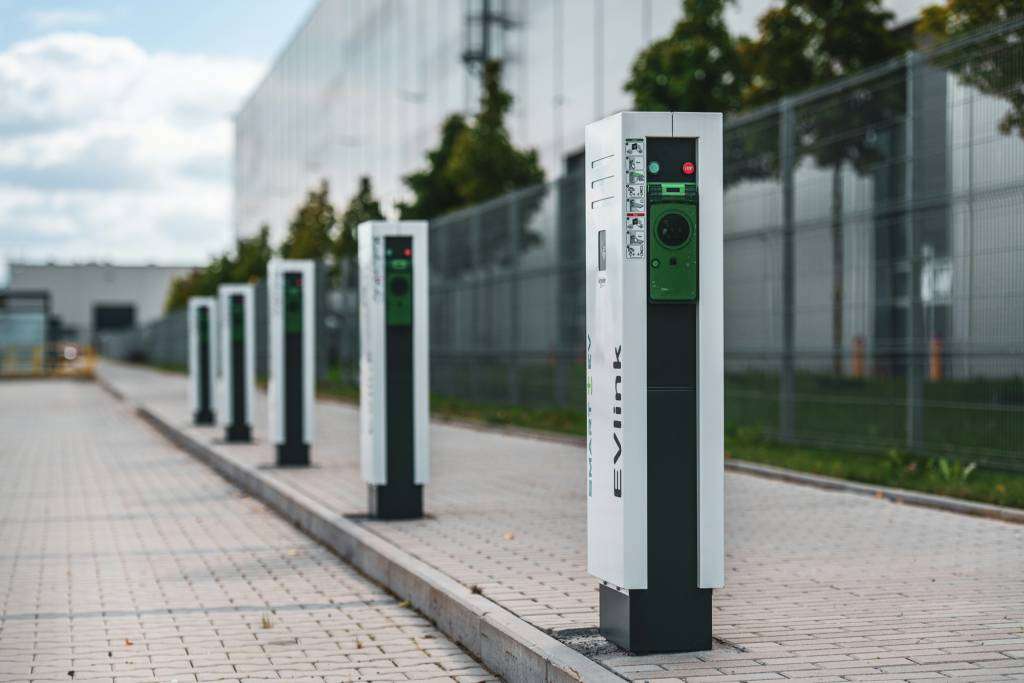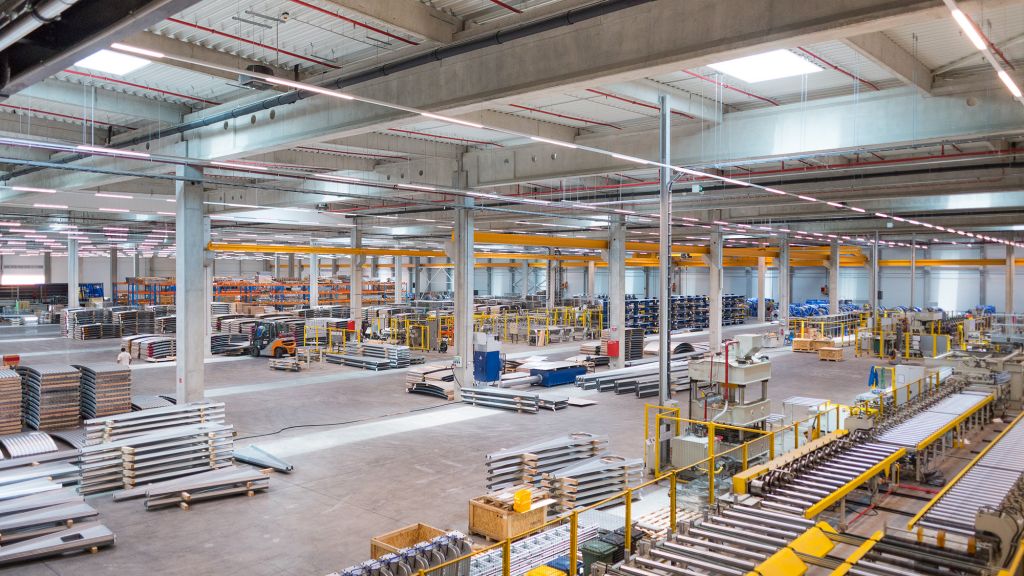 Turn-key Solutions
The buildings at our parks can be fully customised to meet your unique business needs. From flexible floor plans to specialised technical parameters, we have the tailored solution to maximise the value of your investment strategy, regardless of the size of your operations.
Discover Our Parks
A DAY IN THE LIFE OF A
Park Manager
Follow a day in the life of a CTP park manager responsible for pivotal roles of permitting, managing change of use for existing structures, and welcoming new clients. Delve into the intricate world of facility management, where every detail counts in ensuring the smooth operation of our parks.
Learn What We Do
Social Media Buzz
ALL NEWS
PRESS RELEASE
BLOG
LINKEDIN
Sign up to our newsletter
Stay up to date with CTP's latest developments, industry insights, and exclusive offers by signing up for our newsletter. Join our community and be part of the future of industrial real estate.