Downloads
Access valuable resources, including our annual reports, park brochures and GRID magazines. Our Downloads keep you informed about CTP's latest endeavours.
Downloads
Research
annual report
GRID magazine
Sustainability
Media resources
Other
Annual Reports
For over a decade, CTP has been dedicated to transparency and accountability through the publication of our comprehensive annual report. What initially started as a 50-page document has evolved into a substantial 500-page report, reflecting our exponential growth and commitment to detail.
This significant undertaking involves the collective efforts of our dedicated employees. Beyond being a showcase of numbers, the annual report encapsulates our journey, showcasing accomplishments, challenges, and milestones achieved throughout the year. It serves as a testament to our dedication in sharing our progress with shareholders, partners, and the public, ensuring that everyone is well-informed about our journey and accomplishments.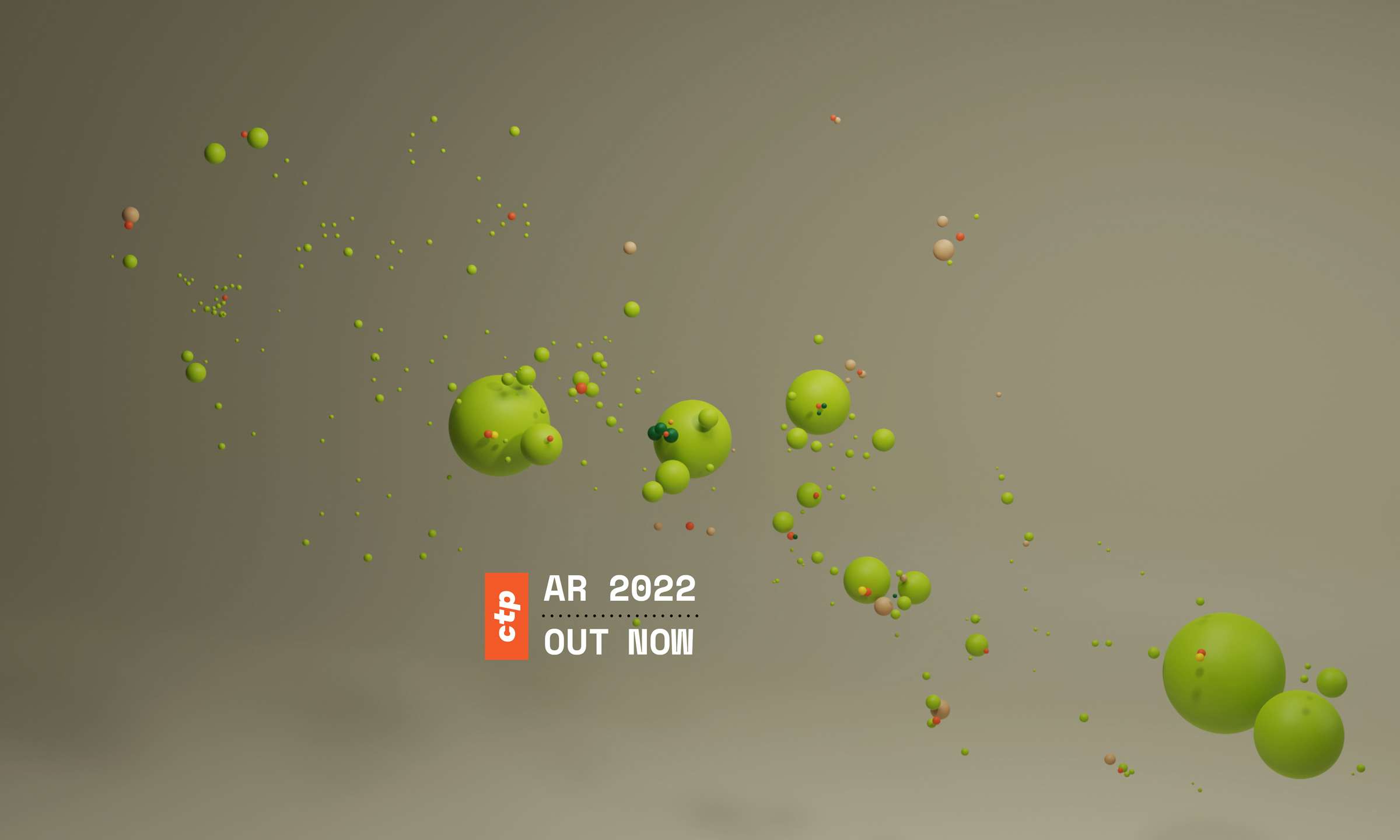 Social Media Buzz
ALL NEWS
PRESS RELEASE
BLOG
LINKEDIN
Sign up to our newsletter
Stay up to date with CTP's latest developments, industry insights, and exclusive offers by signing up for our newsletter. Join our community and be part of the future of industrial real estate.